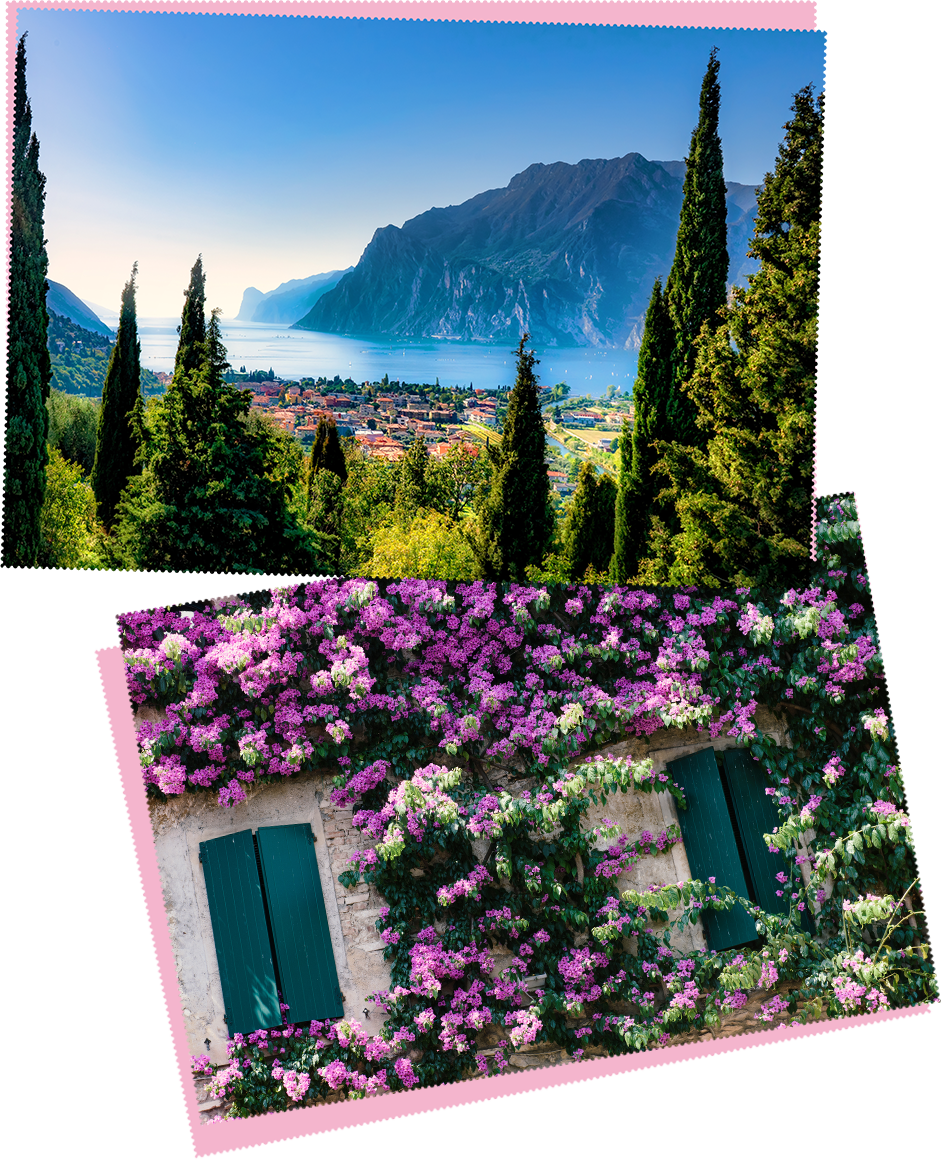 The Area of Lugana
There's something incredibly dreamy about Lugana, a place we are lucky enough to call home. Stunning shorelines, trendy shops, and rich history attract locals and tourists alike to this secret haven for those in the know. This postcard perfect land is a scenic spot for sunbathing and swimming, and its lush hills offer the best of both worlds for land and water sports enthusiasts.
A stroll through our piazzas, where violet bougainvillea flowers are in full bloom, can only be matched by the soothing hot springs in our picturesque peninsula town of Sirmione. If our Lago Di Garda sounds like a holiday out of your favorite Italian film so far, then your next stop should be our winery. Just a Vespa ride away from Sirmione's Scaligero Castle, the Cà Maiol winery sits in the very heart of our lush Lugana region.
For the Love of Wine
The story of our winery begins in 1967 when founder and visionary, Walter Contato, combined his love for the lake, the land, and the potential of the wines to take 272 acres of ancient farmland and create the Cà Maiol Estate. Our winery is named after the original farmhouse from 1710, Cascina Maiolo, which still stands today.
True to our love for this region and its prized wine, Cà Maiol worked with local vine-growers to create the producers' Consortium (association) for Lugana DOC wines. This organization protects and promotes the excellence of this white treasured wine from Lake Garda.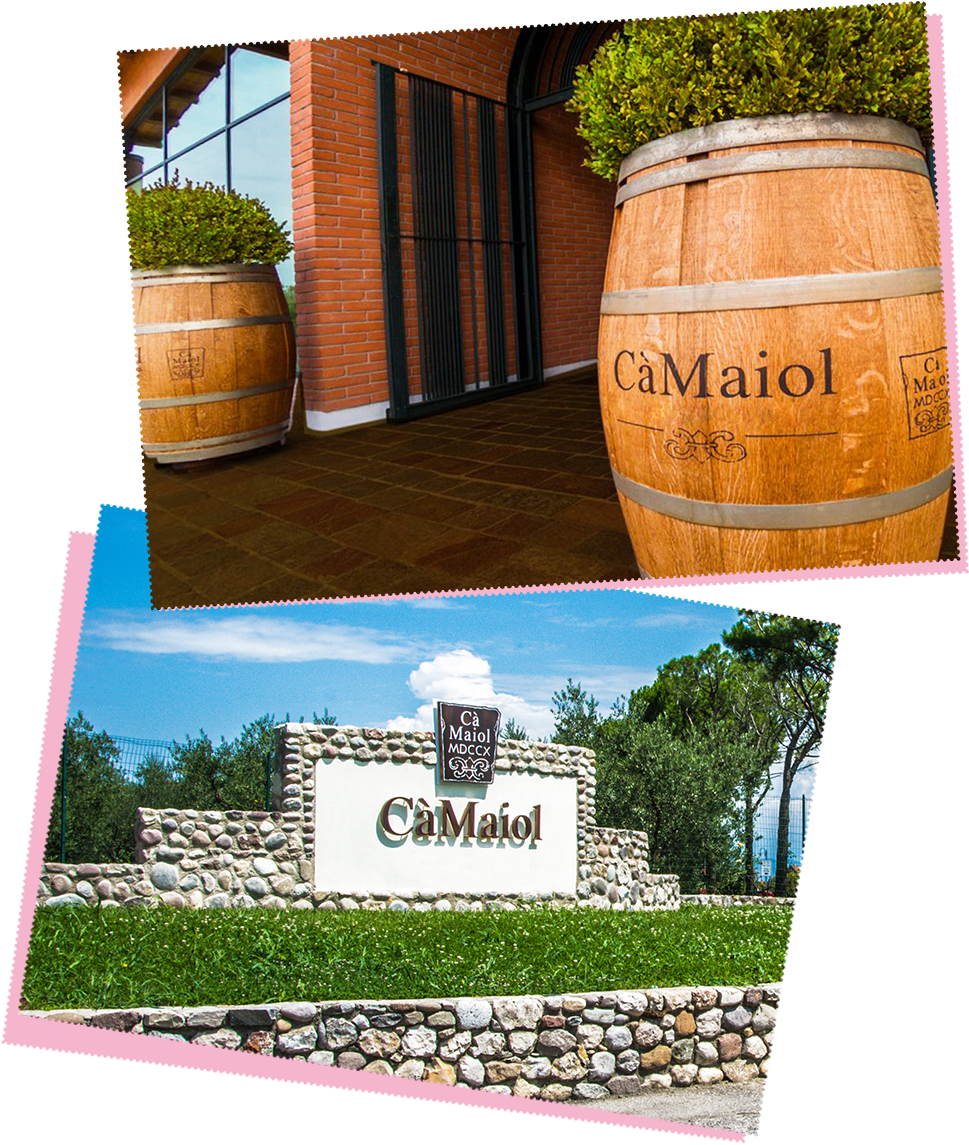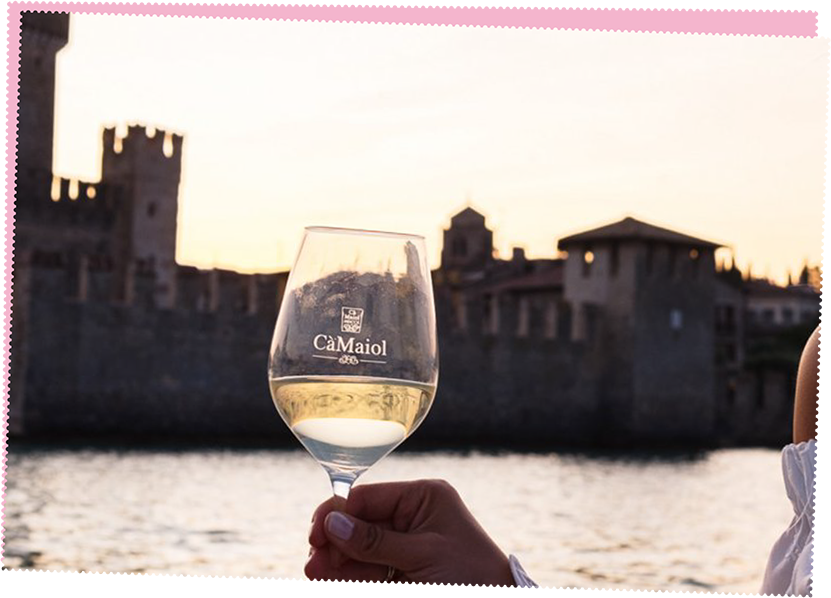 A Legacy Continues
Today, the Cà Maiol legacy lives on through a family of innovators that share the same passion for the land: the Marzotto's. Since 2017, the Santa Margherita Gruppo Vinicolo has proudly continued the commitment to the Cà Maiol winery each day. Safeguarding the vines, surrounding nature, and making wines recognized worldwide sustainably.
We welcome you to experience a quintessentially Italian getaway in Lago Di Garda and tour our winery. Click here to find all the information you need to create your own Ciao Cà Maiol experience with us.